Under the patronage of the Saudi Ministry of Health, we attracted 15,000 healthcare professionals who value the power of learning, networking and business.
We're at the very heart of the sector. And a healthy healthcare sector is good for a healthier world.
So we'll continue to build on our responsible position, playing our part to help everyone connected to healthcare make
real progress through better connections and deeper experiences together. 

View the 2019 exhibitor list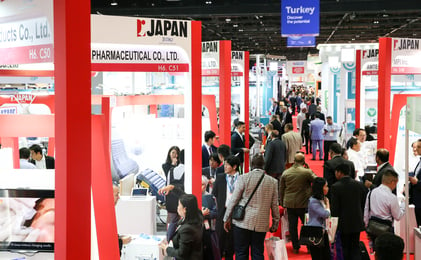 Connect and engage with Global Health exhibitors that will be showcasing the latest, most cost-effective and innovative healthcare technology, products and services.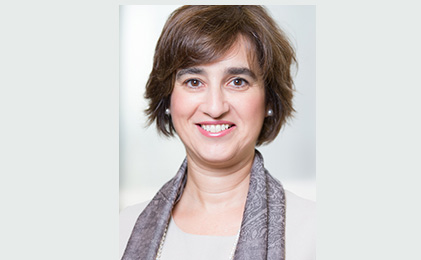 Özlem Fidancı, CEO Philips Middle East & Turkey
Philips: Bringing healthcare transformations to life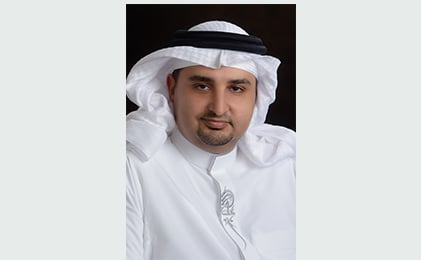 Dr Hazem Darweesh Zagzoug, Deputy Chairman & CEO, Andalusia Group for Medical Services
Connecting you to the right people
Global Health Exhibition and Congress 2019 gathered thousands of industry players under one roof to network, exchange knowledge and do business.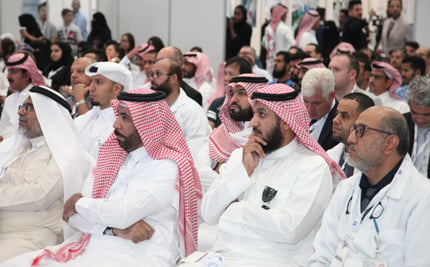 Healthcare Professionals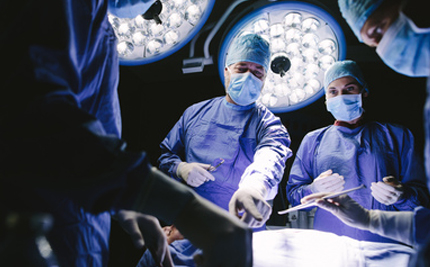 Medical Practitioners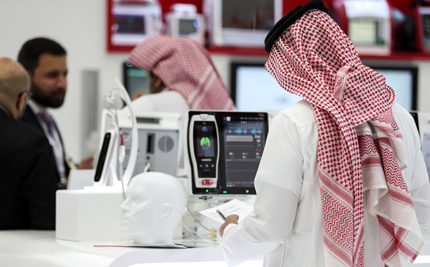 Tech Professionals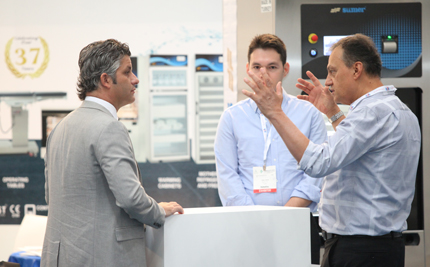 Healthcare Developers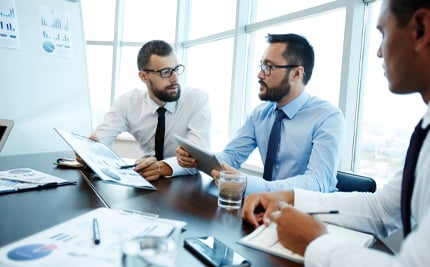 Healthcare Investors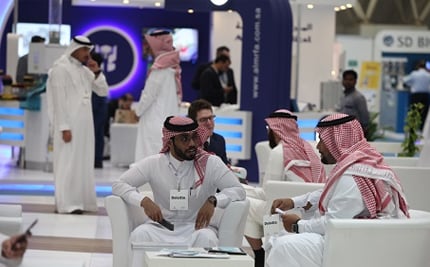 Government Representatives
Discover the range of products and services that were on display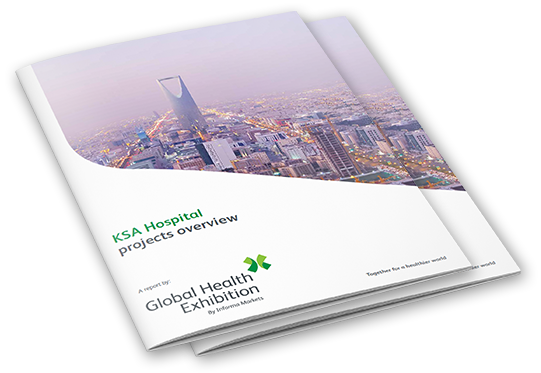 KSA Hospital Projects Overview
Currently many hospital projects are under development in KSA to fulfill the demand of an additional 5,000 beds by 2020.
To find out more, download our KSA Hospital Projects Report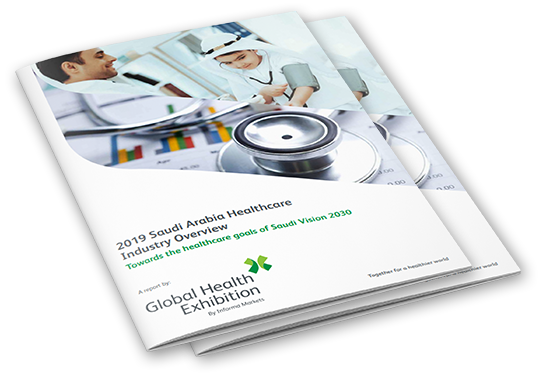 KSA Healthcare Industry Report
The Healthcare industry in the Kingdom of Saudi Arabia is experiencing a dynamic change driven by the Government's initiative to promote private sector investments.
To find out more, download our KSA healthcare Industry Report 
"We were proud to participate in this year's event. The number and quality of attendants was high. The exhibition can be an opportunity for global and local healthcare experts to exchange ideas and experiences and drive the transformation of healthcare in the kingdom."
---